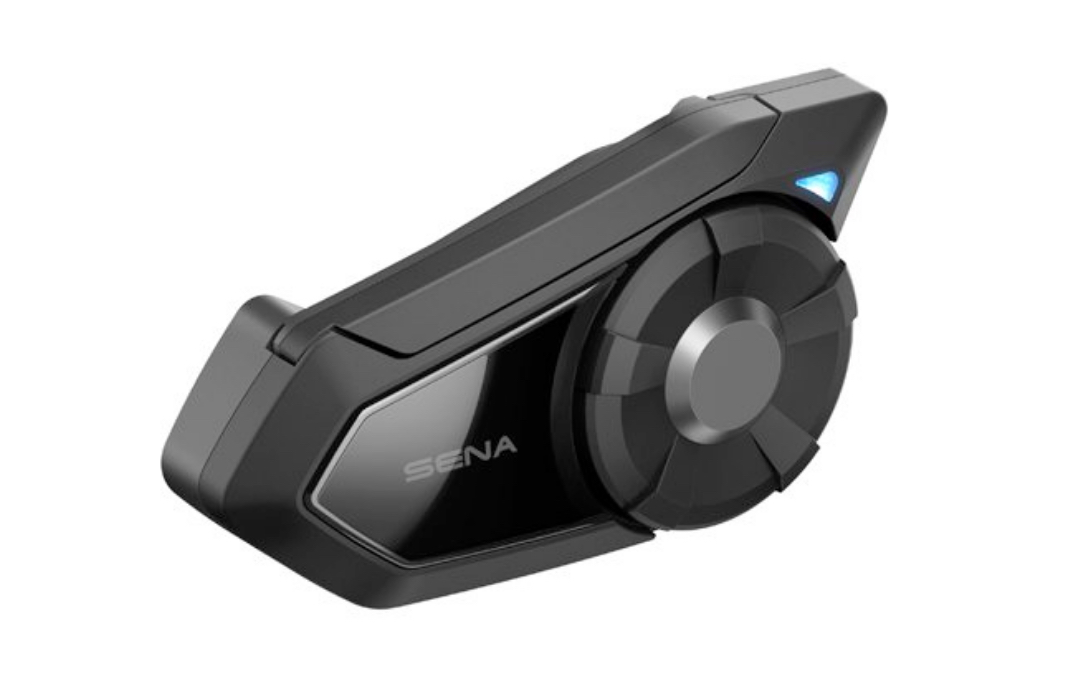 30K – SENA Mesh Intercom
Experience the next generation of communication with the 30K, featuring Mesh-Networking technology. Charges in only 20 minutes, and operates through voice commands for easier and safer control. It's also Bluetooth compatible, so you can talk on the phone, get GPS directions, or simply listen to your favorite tunes.
Cavalry – Bluetooth® Half Helmet
Motorcycle Dave is proud to offer the new Cavalry helm from Sena Technologies. Blast your favorite tunes, talk over the intercom with your buddies, hear directions from your GPS and more, all through your Sena Cavalry Helmet. With built-in Bluetooth capabilities, HD speakers and a microphones using Advanced Noise Control™, technology has never felt so minimal or freeing.
WE CUT OUT THE MIDDLE MAN TO KEEP PRICES LOW
We offer the best prices on all products, shop around and see for yourself, Call Dave Today for the specials & prices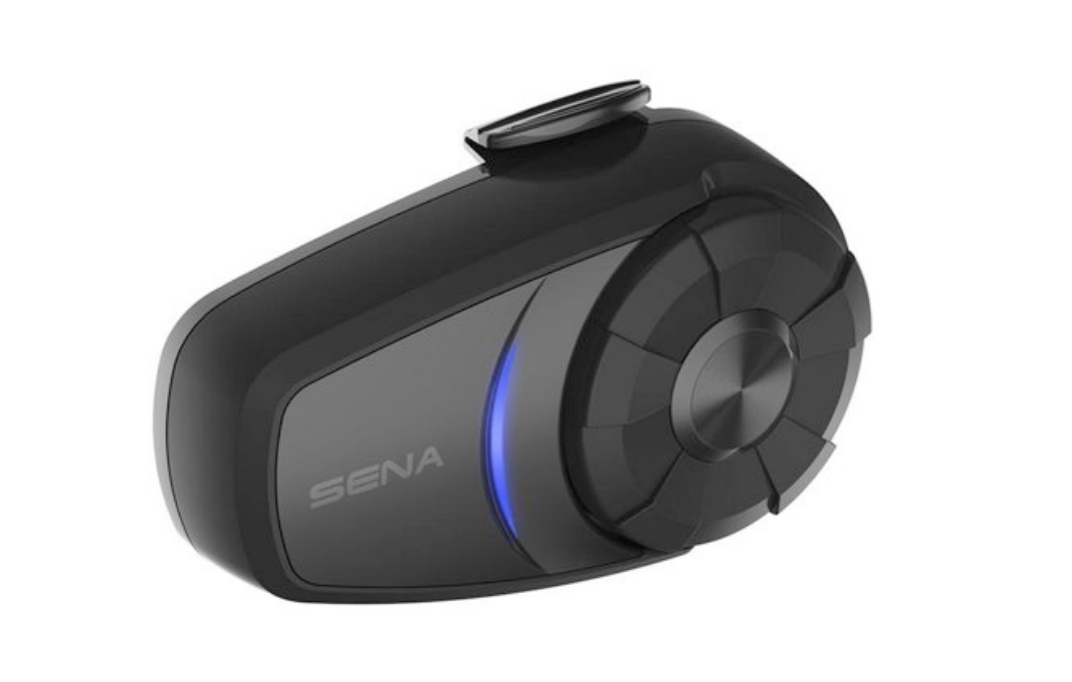 10S – Bluetooth® Communication System
Motorcycle Dave is excited to announce the all new 10S from Sena Technologies. With a more intuitive design and rich in features, the 10S is sure to become a favorite for riders looking to connect wherever their adventures lead! 10S Features: Bluetooth 4.1 Technology 4 way Universal Intercom up to 1 Mile Range One Touch Group Intercom Intuitive Voice prompts Advanced Noise Control™ High Performance Speakers (Better than the 20S!) Built-in FM Radio Tuner with Station Scan & Save Function Music Sharing Optional Handlebar Remote Support (not included) Smartphone App for iPhone and Android Firmware Upgradeable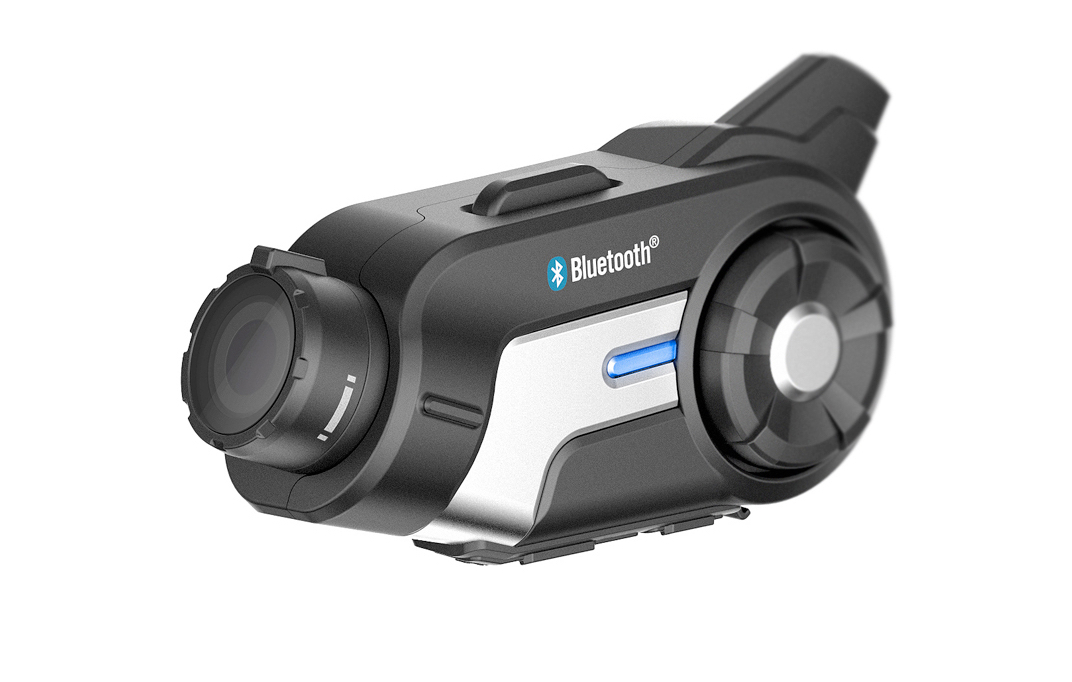 10C – Motorcycle Bluetooth® Camera & Communication System
The Sena 10C is the premiere communication system and Bluetooth camera combination on the market. By combining Sena's Global Bluetooth leadership, innovative headset devices, and camera technology into one powerful setup, the Sena 10C is designed to revolutionize a variety of industries – from various outdoor sports, motorsports to first responders – with its commitment to a truly complete solution.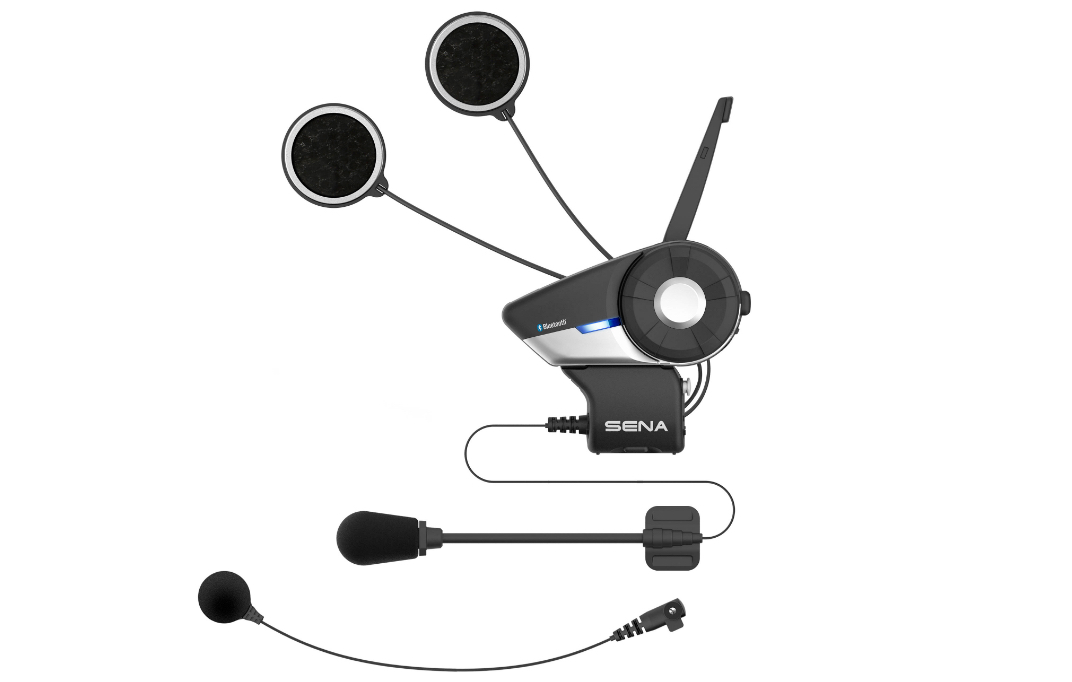 20S – Motorcycle Bluetooth® Communication System
Call or email me with your order, ask for my special price on this great unit. My prices are always the best shop around and see for yourselfThe 20S is a state-of-the-art motorcycle and powersports Bluetooth communication system. The unit provides a sleek and aerodynamic design that offers a versatile jog dial that maximizes the ease of use for riders.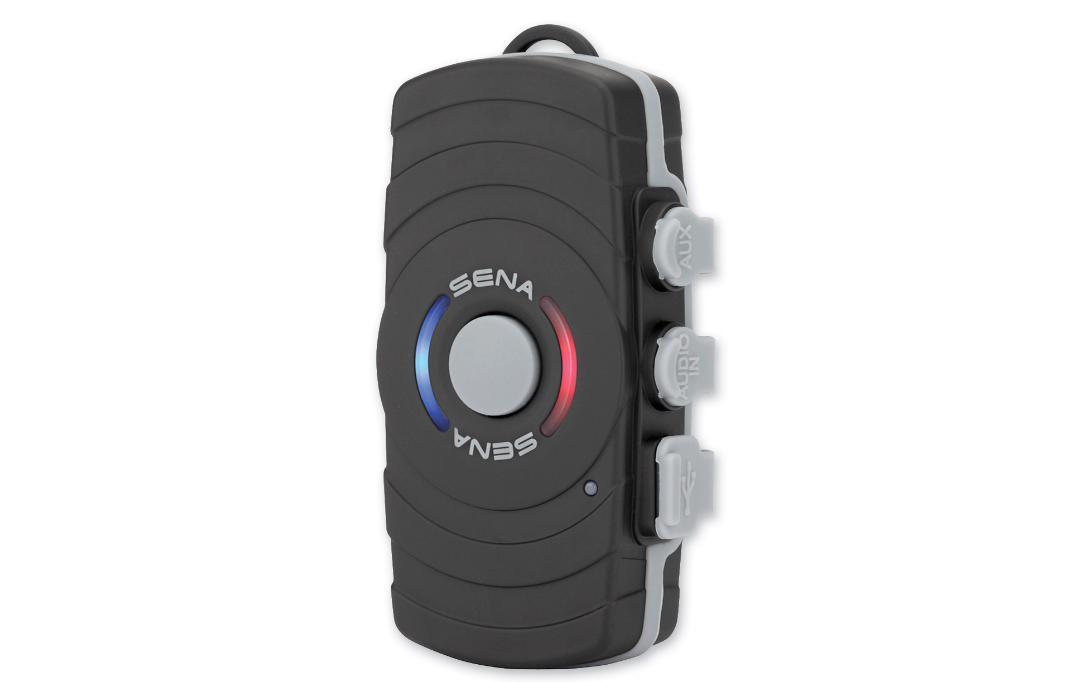 SM10 – Dual Stream Bluetooth® Stereo Transmitter
The SM10 is a Bluetooth stereo audio adapter based on Bluetooth 2.1+EDR technology.You can connect various audio devices such as mobile phone or MP3 player by using the SM10.It also supports onboard audio systems of specific brands by using optional audio cables.Please call me for my special sale price