Authroized SENA DEALER, Motorcycle Custom Seats, and Mobile mounts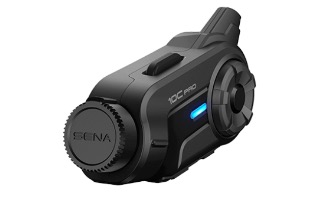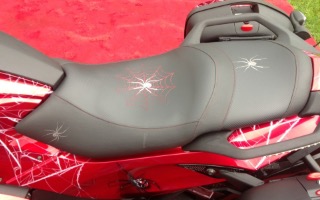 YEARS OF DIRECT CUSTOMER CARE
Your satisfaction is in good hands.
Seat Comfort Systems. seat heaters, Dave's conformax gel Seat Kit
Dave's Conformax Gel Seat Kit
Gel seat pads you can install yourself. To keep you riding longer.
Authorized Star Dealer for SENA Bluetooth intercom headsets
WE CUT OUT THE MIDDLE MAN TO KEEP PRICES LOW
We offer the best prices on all products, shop around and see for yourself, Call Dave Today for the specials & prices.
Cases for phones, iPads & GPS devices, easily mounted on your bike with no tools needed, safe and secure.